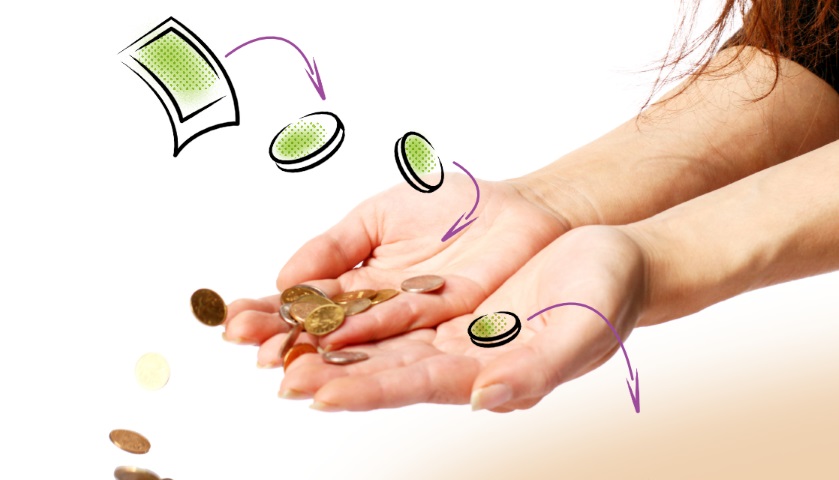 Wondering if your deposits are insured?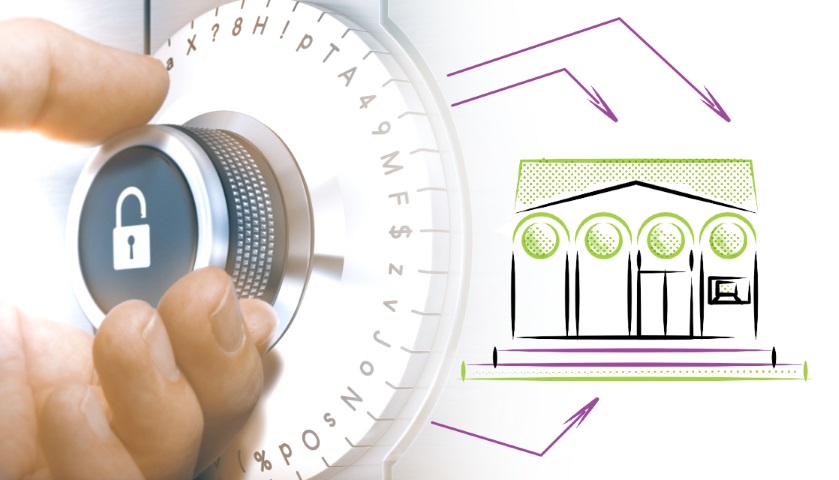 Wondering if the institution where you have deposited your deposits is insured?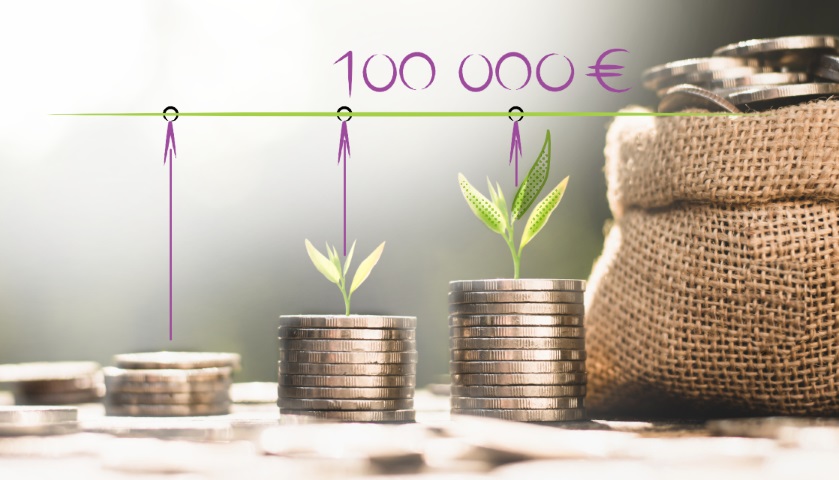 Wondering how much is insured?
Video - What to do in case of institution failure?
Text alternative for this video can be found here.
More videos here.
GSFT Leaflet
The links below provide a leaflet summarizing the most important information about the Financial Market Guarantee System, including insured and uninsured deposits, payouts and deposit insurance beyond EUR 100,000.