Československé úvěrní družstvo payout from 11/08/2021 until 12/08/2024
Sberbank CZ, a.s. payout from 09/03/2022 until 10/03/2025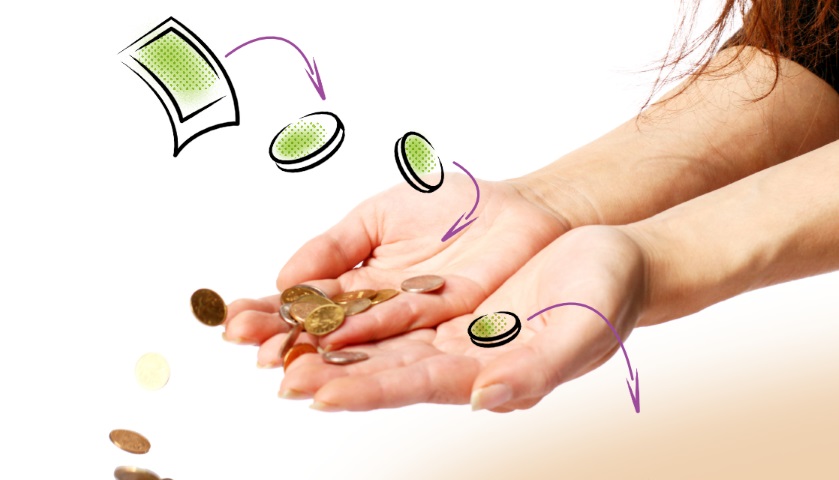 Wondering if your deposits are insured?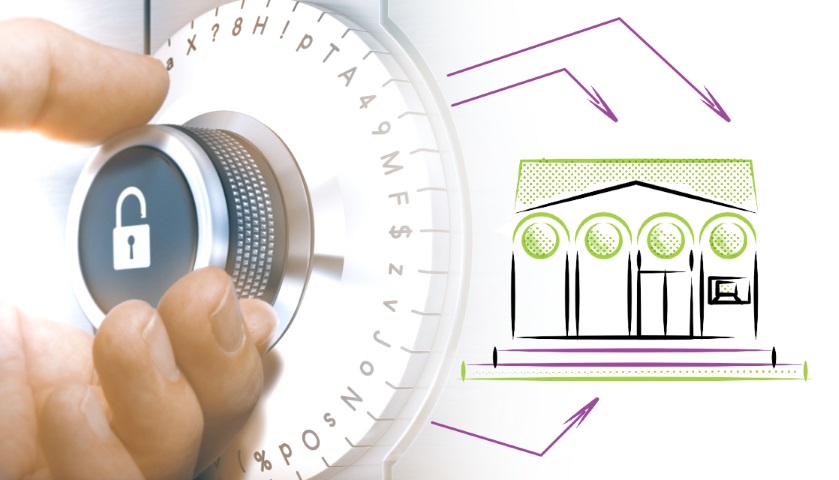 Wondering if the institution where you have deposited your deposits is insured?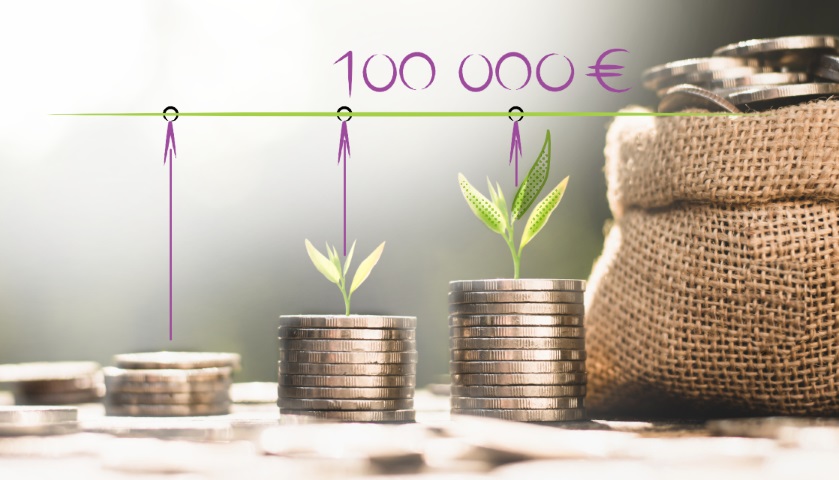 Wondering how much is insured?
Video - What to do in case of institution failure?
Text alternative for this video can be found zde.
More videos here.
Educational Materials
Here you can find educational materials in the form of videos, vlogs and quizzes prepared by the Financial Market Guarantee System.
These materials are available on the YouTube (videos) and Qz.app.do (quizzes) platforms.
All these materials are available only in the Czech language.
Guarantee System Leaflet
The links below provide a leaflet summarizing the most important information about the Financial Market Guarantee System, including insured and uninsured deposits, payouts and deposit insurance beyond EUR 100,000.